Greetings from the Congress President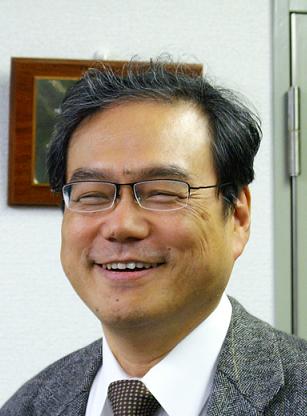 On behalf of the Japan Society of Tropical Medicine, I would like to welcome you to the 59th Annual Meeting of the Society to be held in Nagasaki City from 9-11 November 2018.
The Japan Society of Tropical Medicine which will celebrate its 60th anniversary next year is a member of the prestigious Japanese Association of Medical Science. It is indeed an honor for me to be given the opportunity to serve as president of this coming annual meeting.
Our meetings in the Society have always focused on researches to control tropical diseases or emerging infectious diseases that are prevalent in developing countries. Recently, the focus of some researches have shifted to various challenges (nutritional deficiencies, maternal and child health welfare, nature destruction, climate change, lifestyle diseases) that are of health concerns in the tropics and in the low-income countries. Health problems in tropical areas are rapidly changing and diversifying, thus innovative measures are needed to enable solutions to meet the changing needs.
One of the aims of the Society is to contribute towards overcoming tropical diseases in the world by promoting further innovation in research on tropical diseases and disease control. Thus, for our meeting this year, we chose the theme "Health Innovation in the Tropics." On the first day of the meeting on Friday, 9th of November 2018, there will be satellite seminars and on the 2nd and the 3rd day (10th -11th November 2018) the symposium and poster session will be held. The conduct of the poster session will be similar to that of the 54th Annual Meeting held in Nagasaki i.e. there will be opportunities for discussions in small groups based on research themes. We look forward to stimulating sessions with the participants.
For Nagasaki University, this year is a significant year of progress for the "Program for nurturing global leaders in tropical and emerging communicable diseases" of the Graduate School of Biomedical Sciences. This is also a memorable year because the Tropical Medicine and Global Health Graduate School (TMGH) will start its Doctoral Program in October. Together with the Institute of Tropical Medicine of the Nagasaki University, we are inviting global leaders to provide an international platform where we can engage in stimulating discussions.
We look forward to the participation of our society members and non-members who are interested in joining this annual meeting.

Kouichi Morita
Congress President of the 59th Annual Meeting
of the Japan Society of Tropical Medicine
Professor, Department of Virology
Institute of Tropical Medicine, Nagasaki University